Here are some pics of the new me .....
I hope you like it as much as I do :)
Here it is mixing up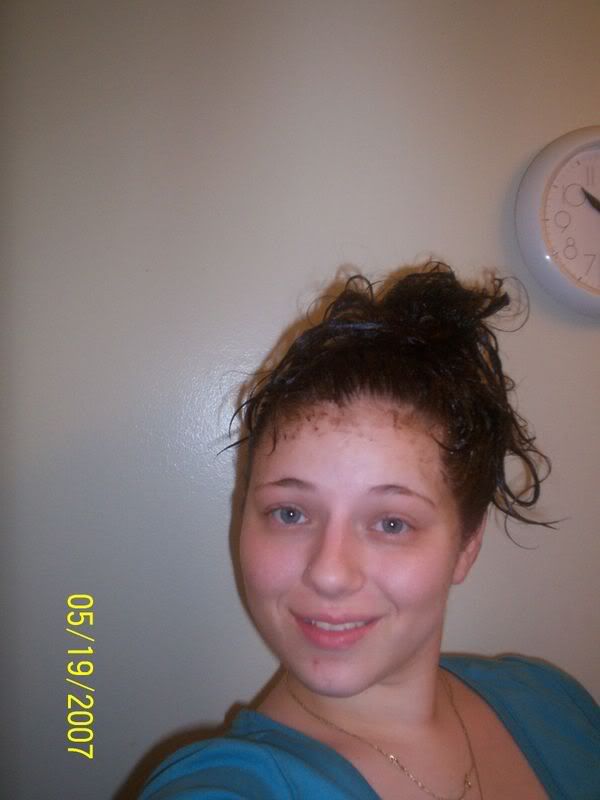 another silly picture of me while it sits and develops
Here I am waiting to wash the conditioner out
Still waiting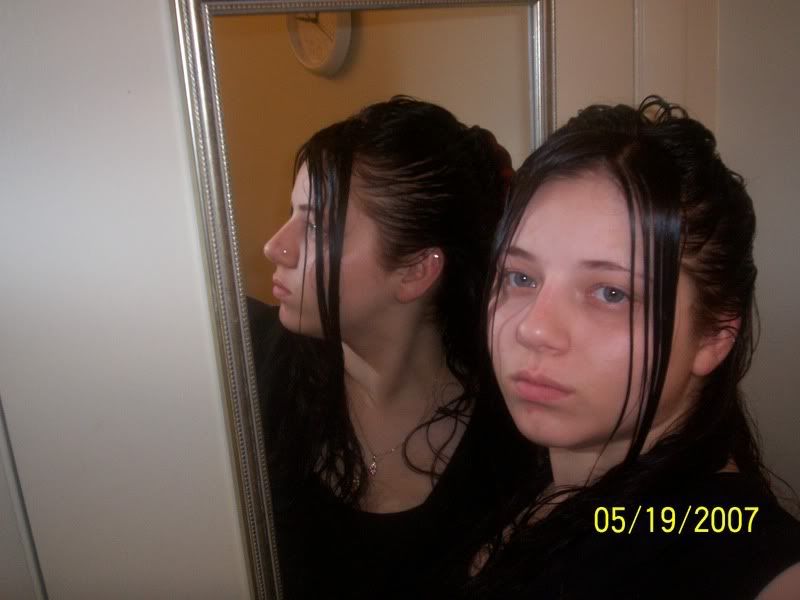 I just had to throw in a mirror effect pic
Look at all the hair I lost ... and this is not even all of it! OMG!!!!
Here is one right after I washed the conditioner out!
Here it is starting to dry!!! (As I am on the phone with my BFF Jessie .. love ya girl)
I LOVE IT!!!!!!!!!!!!!
And here is an extra one ....
There's my brother looking all handsome :)