Happy fourth of July everyone!!!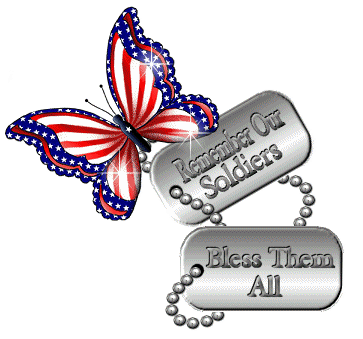 I hope everyone enjoys the day and is safe out there!!!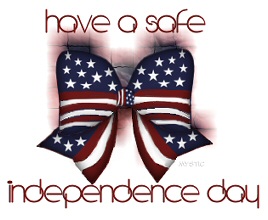 Eat lots of good foods!!!
Enjoy the weather!!!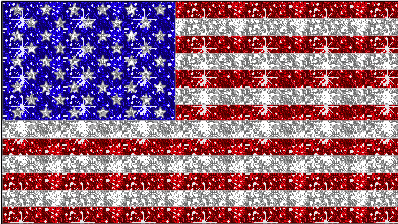 Have fun watching the fireworks!!!
But NEVER forget what this holiday stands for!!!
Never forget the fallen soliders to make this country what it is today!!