So I thought I would share some of my most recent pics ...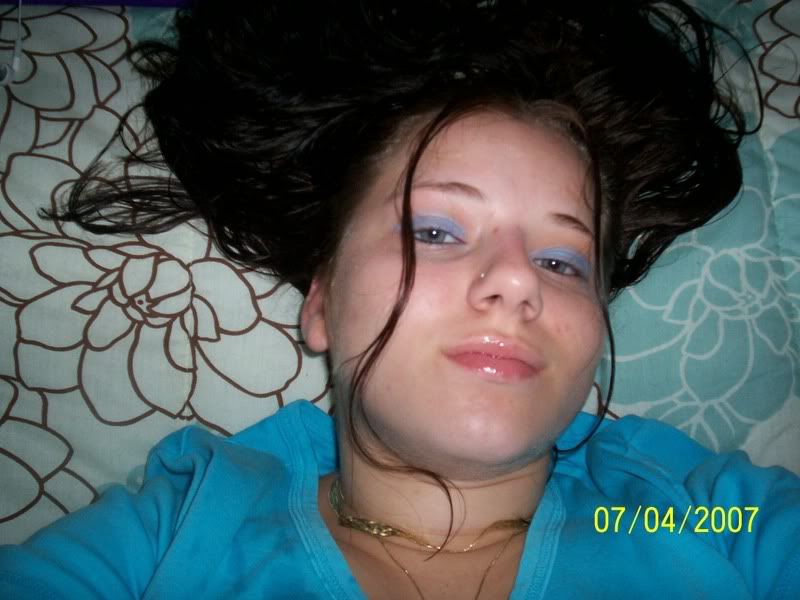 Chilling on the bed!! Lookin cute, as always lol!!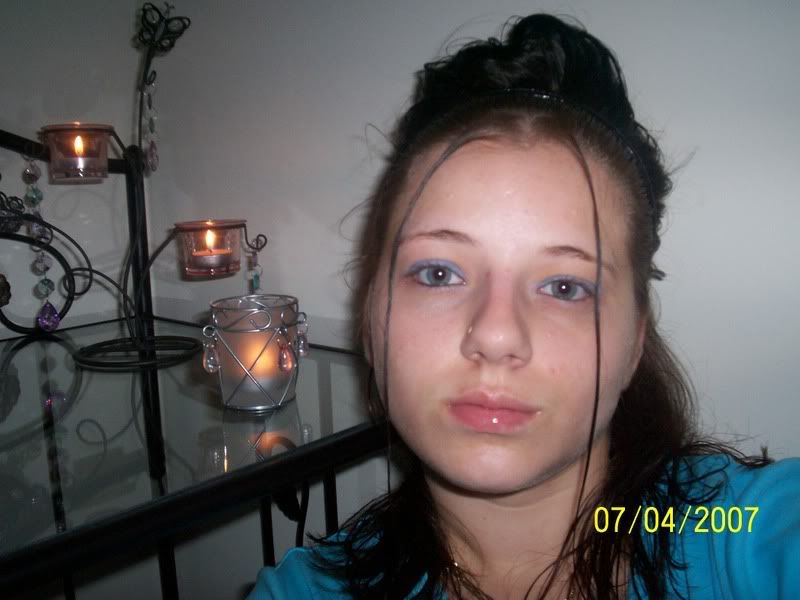 My true beauty!!!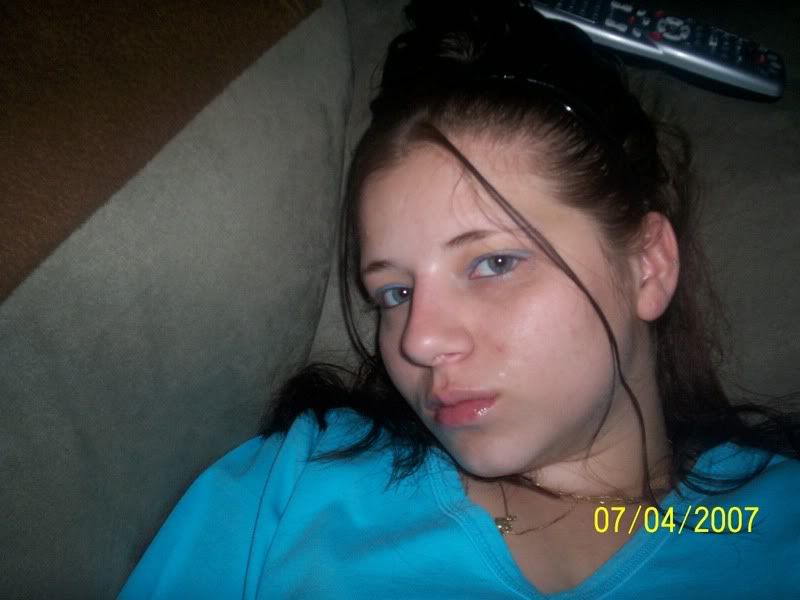 Just relaxing!!! I love to just chill sometimes!
Cookie and I chilling!!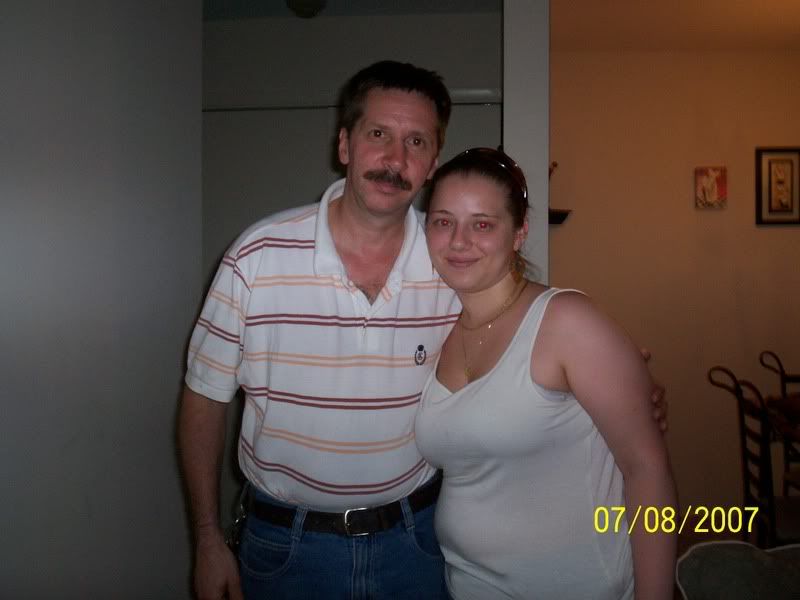 Daddy and I
My cousin Rick and I
Jade .... not related to me ... then it is some of my cousins (my moms side) Quinn, Holly, Rick, Dylan (the little guy in the front), Brandon!
Quinn and Holly are sisters! Jade is their cosuin from their dad's side .... I am related to them by their moms side!
Brandon, Rick, & Dylan are brothers!!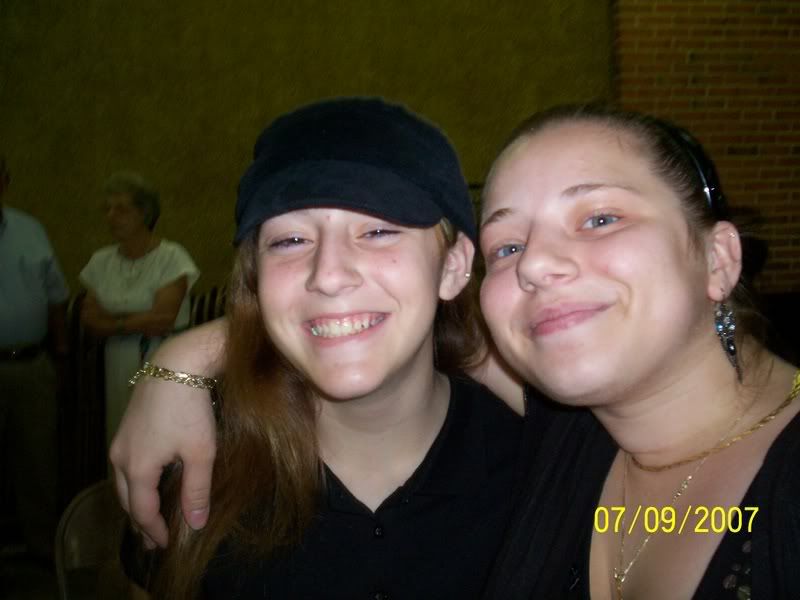 My cousin Jeanette (her brothers are Rick, Dylan & Brandon)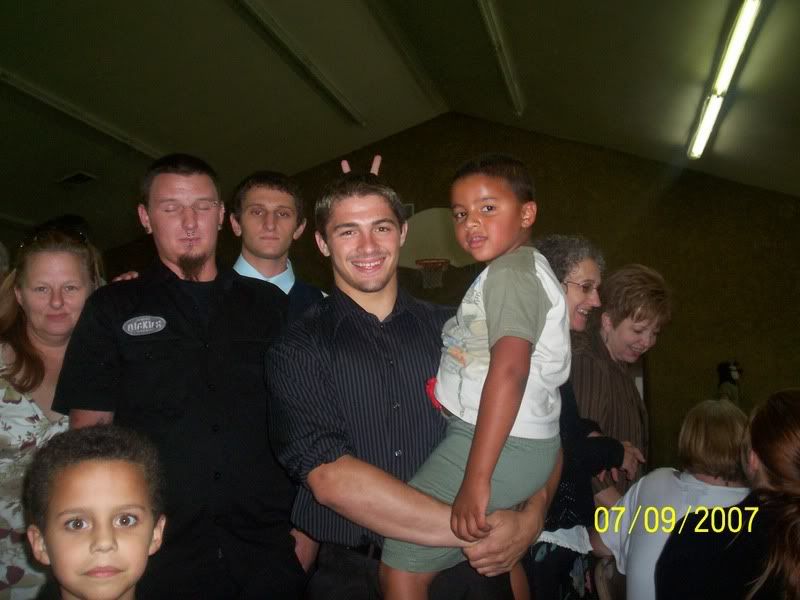 Dylan in the front, then in the back it is ... Aunt Eileen, her son Randy, Rick, Quade & his brother Clayton (Quade & Clayton are the brothers of Quinn & Holly)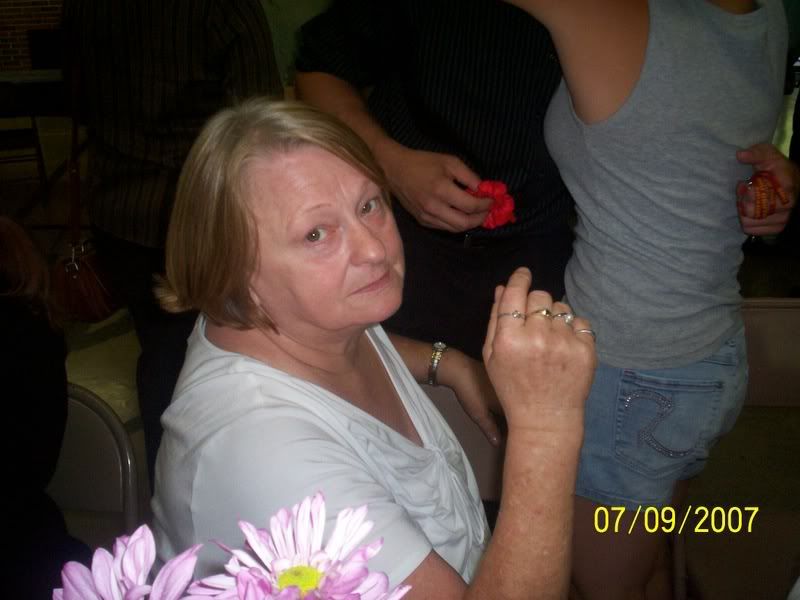 Grandma Morris (my mom's mom)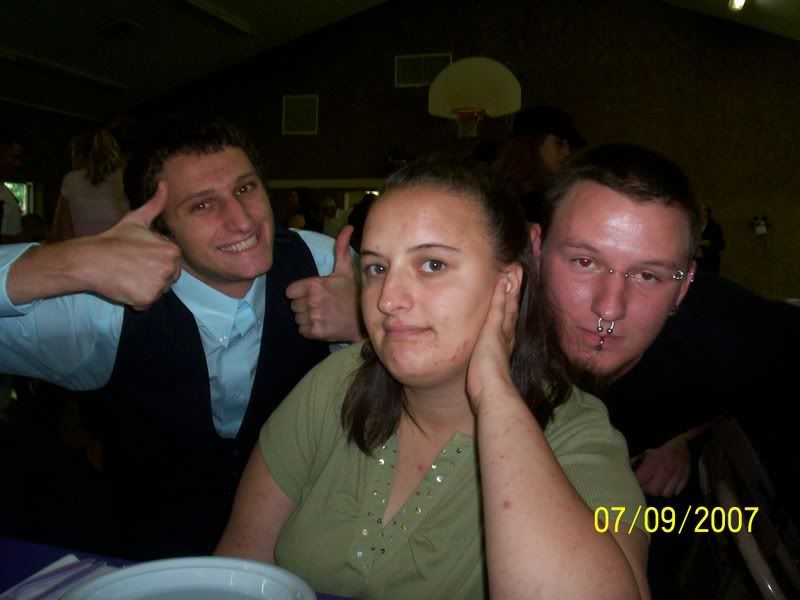 Rick, Bambi (Eileen's daughter), Randy (the pin cushion lol)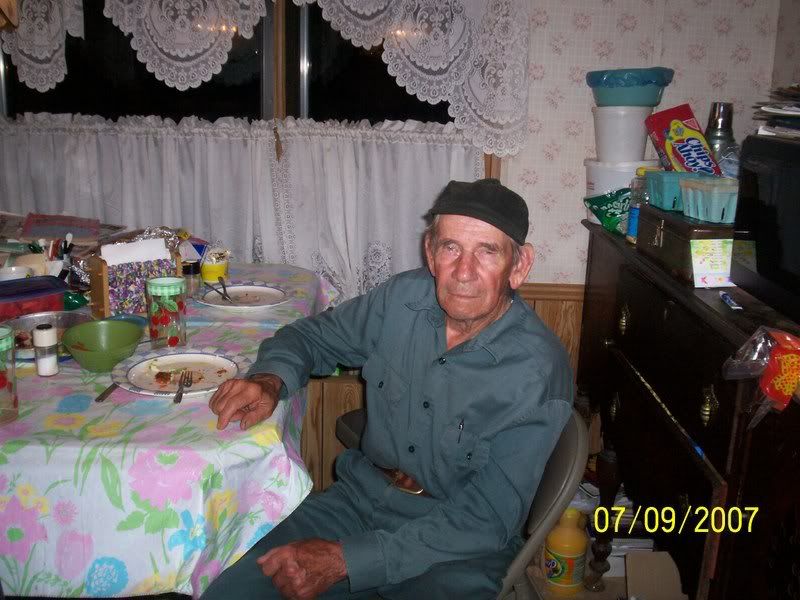 Grandpa Miller (my dad's dad)
Grandma Miller (my dad's mom)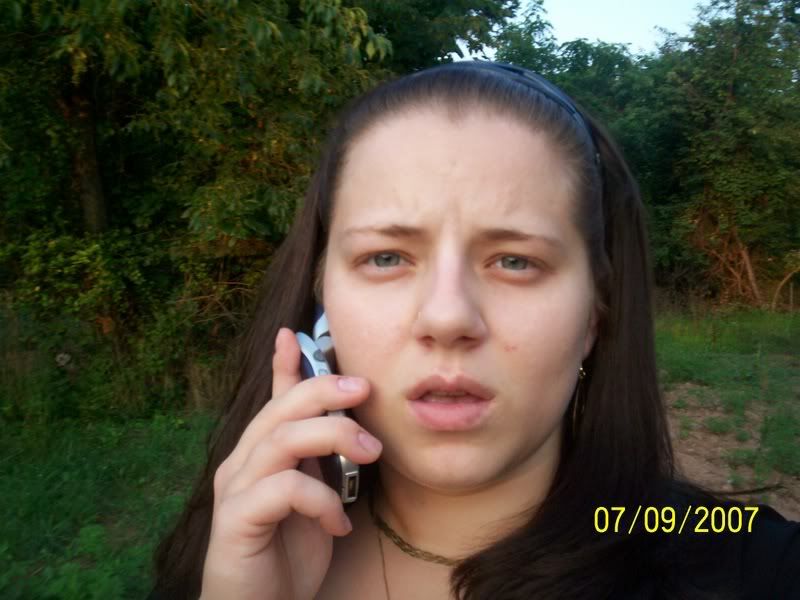 Me at my grandparents farm!!! It has been such a long time since I have been here!
Me just being silly!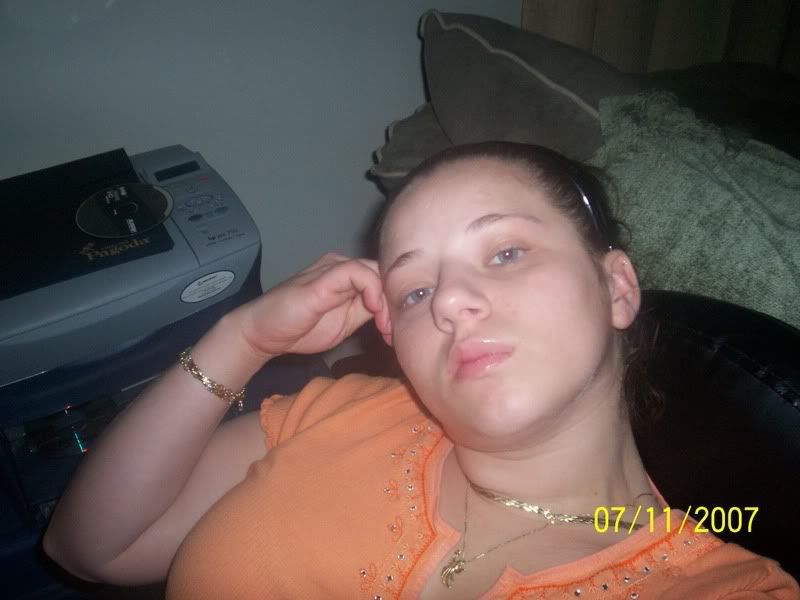 Me just realxing
Well I hope you enjoyed the pics!!
And as always thanks for reading .. have a great weekend!!