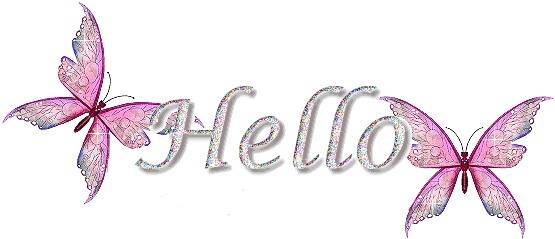 I was thinking while I was making my brother some dinner tonight ....
Yeah, I was thinking about closing my journal ...
Then I thought to myself, "I'm not a quitter! Why would I stop trying? I can make it better and ONLY I can make it better! So that's exactly what I'm going to do! I am going to dedicate even MORE time to my journal life!"
I really like it here .... it makes me feel better when I write!
I also changed my mind because I've seen alot my my fellow J-Landers in some not so great moods, whether it be the blues or it being that they are sick!
That making me not want to leave!
I sent a couple of my fellow J-landers some cards (Shells, Linda, and Pam)
I just thought about how they needed some friendly smiles, so I went to work!
And doing all that made me realize even more about how I can not leave here!
So I am here to stay!
Now I just have to find ways to become more involved to make more journal more interesting!
BTW, has everyone done their votes for the awards? I hope so! I did mine! YEAH!
I can't wait to see the winners! :)
In other news, I'm still living a pretty boring life! I really haven't been doing much other than work and home! I do spend loads of time with my younger brother! And if I'm not doing any of that then I'm spendingtime with Lisa and her kids!
Dejya (Lisa's daughter) said to me on sunday, "Theresa, how comes we see you one day then we don't see you again for weeks? I don't like that! I like spending time with you!"
Mind you this girl will be 9 on Nov. 27!
And Dontae (Lisa's son) thinks he's my boyfriend .... whcich we try not to tell him different or he gets upset! And he is only 5 years old!
I love her kids sooooo much!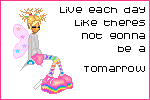 I don't have my own so I spoil hers!
Why not right?
So now I can't wait for Tammy to have her baby so I can spoil her baby too!
Ok enough about babies!
I'm going to head for bed now, I have to open tomorrow!
I just thought I would update!
Yes I am aware that I did not wait the week out to make my decision! But like I said I can't quit .... I'm not a quitter!