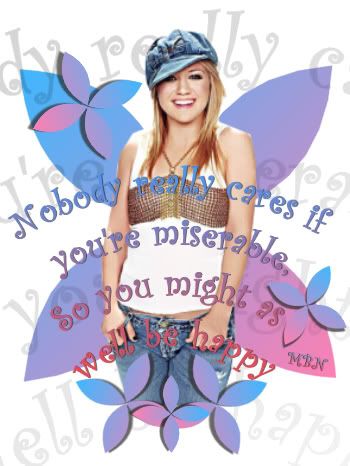 Made by Nae
So I went to work today for Tammy, so she could have a day off .... her and the baby need rest more than I do!
I was not going to stop switching my schedule all the time for other people, but I can never say no, and I NEVER said no to Tammy and now that she's pregnant I KNOW I will not be able to say no!
I can't ... how could I say no?
She's having a baby!
Which I can't wait!
Another baby is on the way!
WHOOOOOOOOOOOO
HOOOOOOOOOOOOO!
I can't wait to go baby shopping!
And my one friend is trying to get one of those things that the doctor has to perform but I can't remember what it's called ....... DARN IT!
Anyways, he and her husband have been trying forever to have a baby and they can't so, they have been trying all kinds of stuff!
Well she said that she has another doctor's appointment next week ... and she e-mailed me and said, "I hope we can soon go baby shopping!"
I told her I can't wait either, yea I'll get to shop for my manager but I also want to shop for nickey!
So cross your fingers that it'll work this time!
I can't wait unitl baby shower time too!
WHOOOOOOOOO HOOOOOOOOOOOOOOO!
I LOVE BABIES!
I LOVE KIDS IN GENERAL!
Okay so anyways!
I hope everyone is supporting breast cancer somehow this month ... whether it be a rubber wristband ( I have 3), or it be a ribbon, a shirt, a sweater, something, and anything (do show th support obviously) will do!
Leave in comments what each of you are doing .... I'mexcited to hear ... maybe you are doing something I didn't think of and I might be interested!
I'll post this week sometime all the stuff I'm going to buy to supportbreast cancer ... I already bought some stuff but I intend to buy much much more!
I mean after all it is pink!
What a pretty color and it goes to a GREAT cause!
So show some support ... even if you are a guy ... help support!
I seen there are two guys helping raise I think it's $10 million dollars!
So just because you are a guy don't think you don't have to support ....
plus guys can get breast cancer too ... not as common as women but men can get it!
Stay aware and Show your support!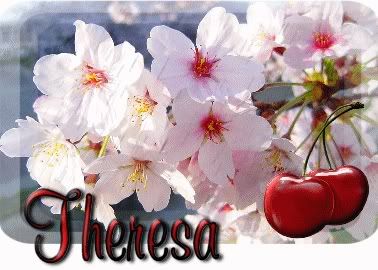 Tag by: Miz