I had to post one more entry for the day!
(Not that I posted 5 already ... but hey)
I found this journal and let me just tell you ... she is awesome ... not that none of you guys are not!
I got some beautiful tags from her! WHOOOOOOOOOOOOOO HOOOOOOOOOOO!
So now for my thank you I am posting a few picks I got from her and who knows maybe you'll find something you like!
ENJOY!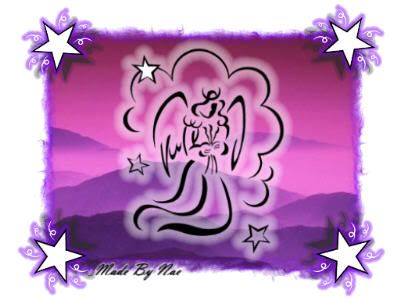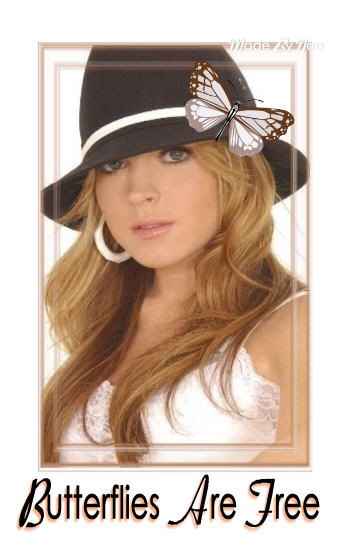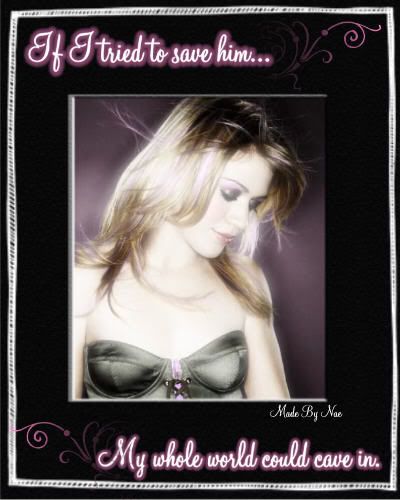 .... this is my new slogan!
And for the last one ... I don't like Britney but I loved this!
(What a perfect ending)!