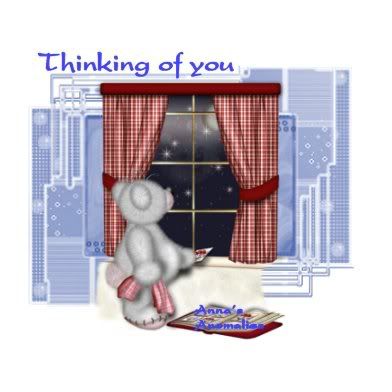 I found out last night that one of the greatest souls to wonder on the land of journaling has passed away!
She fought a long hard fight with cancer, and she is now pain free!
As now the only people with pain now, is her family and friends!
Her family is in my thoughts and prayers!
Please pray for her son and daughter as they are both very young!
They still have full lives ahead of them and hopefully they can see that their mom was a great soul and she will be greatly missed!
I am adding this link for anyone who would like to make a donation to her family, as her children, as I said before are very young and still need financial support themselves.
Here is a link to her Obituary!
And if you would like to stop by her journal and leave a comment or just read about the struggle she had ....
I have been lurking around the Internet for a few hours now reading all the comments left in her journal and using loads of links to try to read all her tributes, but she was loved so much that I could be here for a week straight just reading her tributes, as I would love to read them all, it just seems impossible!
In due time I will complete every single one!
She has her own folder in my favorites section with links of things that deal with her!
She was such an amazing person!
She was a fighter!
She had humor like no other!
She wanted to make herself a success just by knowing that she had made a difference in someone's life, and she made a difference in more lives than anyone can ever imagine!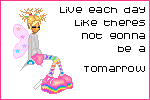 As Pam is no longer here living or breathing life .... she is here living through us for her!
Now Pam's soul is flying free with my dear friends the butterflies!